No donation too big or too small!
When an individual reaches age 18, that does not mean they are no longer in need of support services or housing options. Your generosity will enable Autism Life and Living to build and maintain our programs that serve these adults. Learning activities of daily living skills, social/relationship skills and being able to functionally apply them is critical for these individuals to live a fulfilling, productive & independent life. They want independence, they want self-directed choice, they want to work and have healthy relationships, we just have to provide the resources for them to be able to do so. Please support these individuals by contributing to them through Autism Life and Living.
Something We All Deserve
Donate Now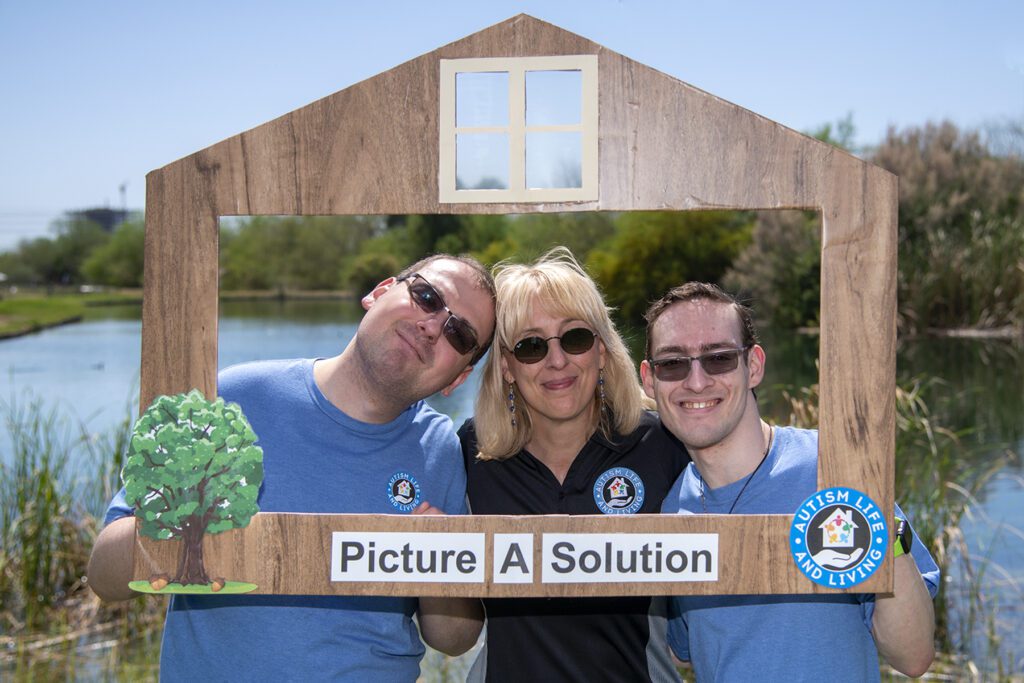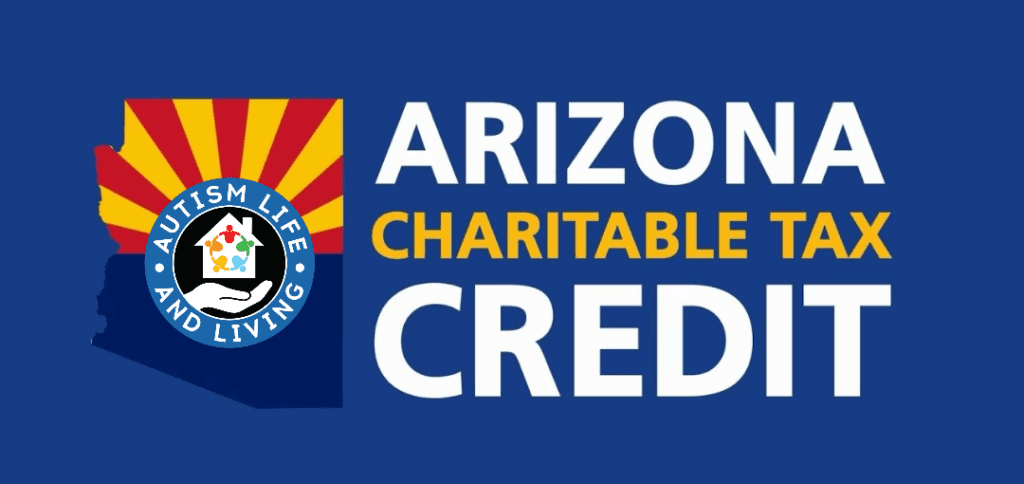 Donate to ALL & Get A Dollar for Dollar Tax Credit!
Maximum contributions are $421 for filing single, or $841 for filing jointly. The credits may only be used to the extent they reduce a tax liability to zero. Any unused amounts may be carried forward for up to 5 consecutive taxable years!
Use Code: 22589 on AZ Form 321 to receive credit
Submit Charitable Donation Here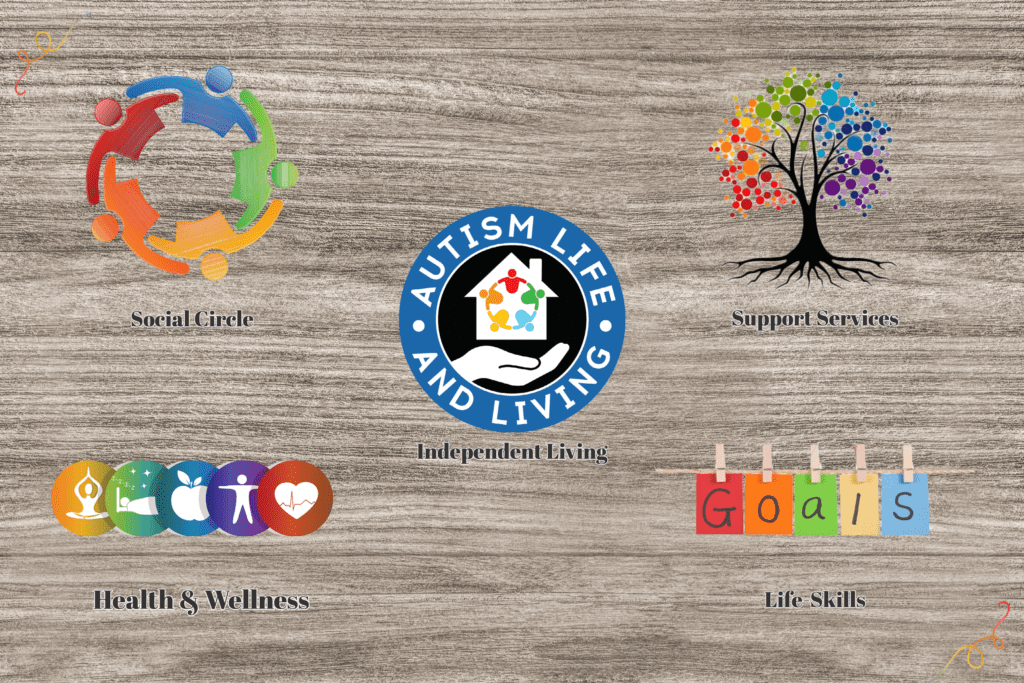 Support Inclusion & Independence
Click the button below to help increase ALL's impact. Donations allow ALL to provide our members with monthly social outings that reduce their isolation, increase inclusion in society and improve their social/emotional well-being. They also provide our members access to support services that allow them to learn necessary skills to live an independent life with self directed choice.
Support Now
Become a Proud
Partner or Sponsor
If you share our vision and mission, and are interested in joining forces as a partner or a sponsor to organize efforts in closing the gap between the need for safe, supported and independent housing and the lack of supply, we would love to talk with you.
Contact Us Here
Social media promotion: FB, Instagram, Blog
Website presence with large logo on every page
Email blasts with company mention on 100% of e-blasts
Banner sized logo on website's sponsors page
Verbal recognition throughout events
3 promo items in event swag bags (supplied by Sponsor)
2 tickets to all events (4 for golf tournaments)
Company story in newsletter
Designated company section in monthly newsletter
Full page ad with logo on all event flyers/advertisements
Corporate table/representative at events
Company recognition in press releases in media outlets
Social media promotion: FB, Instagram, Blog
Website presence with logo on Sponsorship page
Email blasts with company mention on 50% of e-blasts
1/4 page ad with logo on event flyers/advertisements
Verbal recognition at 2 events
1 promo item in event swag bags (supplied by Sponsor)
2 tickets to all events
Company story in newsletter
Logo in every monthly newsletter
Social media promotion: FB, Instagram, Blog
Website presence with logo on Sponsorship page
Email blasts with company mention on 25% of e-blasts
1/8 page ad with logo on event flyers/advertisements
Verbal recognition at 1 event
Logo in every monthly newsletter
Social media promotion: FB, Instagram, Blog
Website presence with logo on Sponsorship page
Company logo on event flyers/advertisements
Logo in every monthly newsletter
Social media promotion: FB, Instagram, Blog
Website presence with logo on Sponsorship page
Business listed on program flyer at event