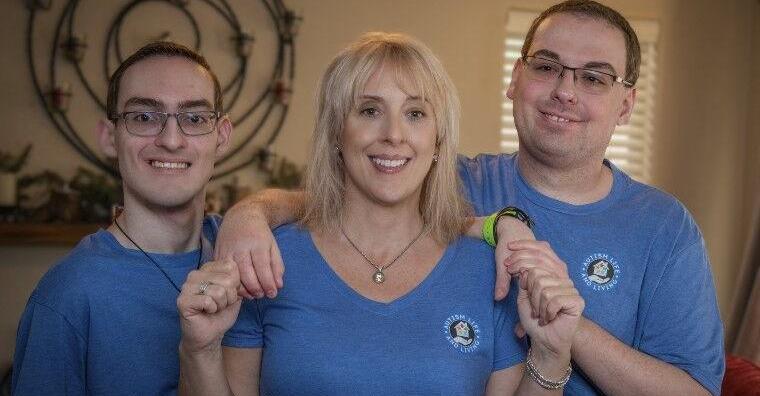 The Glendale Star
Autism Life and Living to Host Fundraiser.
Lisa Masters founded Autism Life and Living Inc. because she's passionate about solving the severe housing crisis that adults with autism have faced for decades.
With her upcoming fundraiser, she's hoping to raise awareness of the problem.
ALL's Brunch on the Green is from 11 a.m. to 1 p.m. Sunday, April 3, at Singh Meadows in Tempe.
The outdoor catered brunch will feature choice of eggs Benedict or French toast, fresh seasonal fruit, pastries, coffee, tea, juice, blood orange mimosas or bloody mary. A ticket will be provided for spirit, and additional drinks can be purchased.
A Norterra resident, Masters is excited for supporters to see Singh Meadows, located on the former Rio Salado Golf Course. The facility was maintained with pesticides, herbicides and other chemicals. The owner/farmer Ken Singh scrubbed unwanted additives from the land and water to create the 72-acre oasis.
"Singh Meadows is beautiful," she said. "He is an organic farmer. He turned the golf course's clubhouse into a bistro, the Barking Bodega. It took a few years to get all the chemicals out of the earth there. He has a farmers market on-site. It's really very nice. He's donating the venue for us, and the bistro is catering the brunch."
The 80 guests will sit under tents as modern acoustic guitarist Bill Dutcher entertains. He donated his services as well.
"We're going to have a silent auction, and we have fun things people can bid on," she added. "We have a football from the Cardinals, a D-backs signed baseball, spa packages, electronics and weekend getaways."
A professional photographer will snap pictures of guests. Masters will send the photos to patrons as a way of thanking them for their attendance.
By Christina Fuoco-Karasinski, Glendale Star Executive Editor
See full article HERE