Autism Life and Living, Inc.
About Us
Autism Life & Living, Inc. (ALL)  is a 501(c)(3) nonprofit organization based in Arizona. We are comprised of a remarkable team of professionals who are passionate and driven to support ALL's values, vision and mission; a mission that is more critical than ever. Our mission is to empower young adults with autism by providing programs that promote inclusion, independence, socialization and well-being. Visit our Services page to learn more and get connected.
View ALL's Services
How It Started
The Concept
The concept of ALL was born out of a mother's uncertainty of not knowing what would become of her 2 sons, both of whom have autism, when she was no longer here to care for them; a feeling echoed by many parents of adult children with autism. After extensive research for viable options for her boys, she recognized that options for safe and affordable housing for this vulnerable population in Arizona are virtually non-existent. That, compounded with high abuse rates for disabled adults and a significant increase in the prevalence of autism, validated her concerns. Though the concept began for young adults with autism, in honor of her boys, it includes young adults with autism and other I/DD.
Statistics Matter
Why We Do What We Do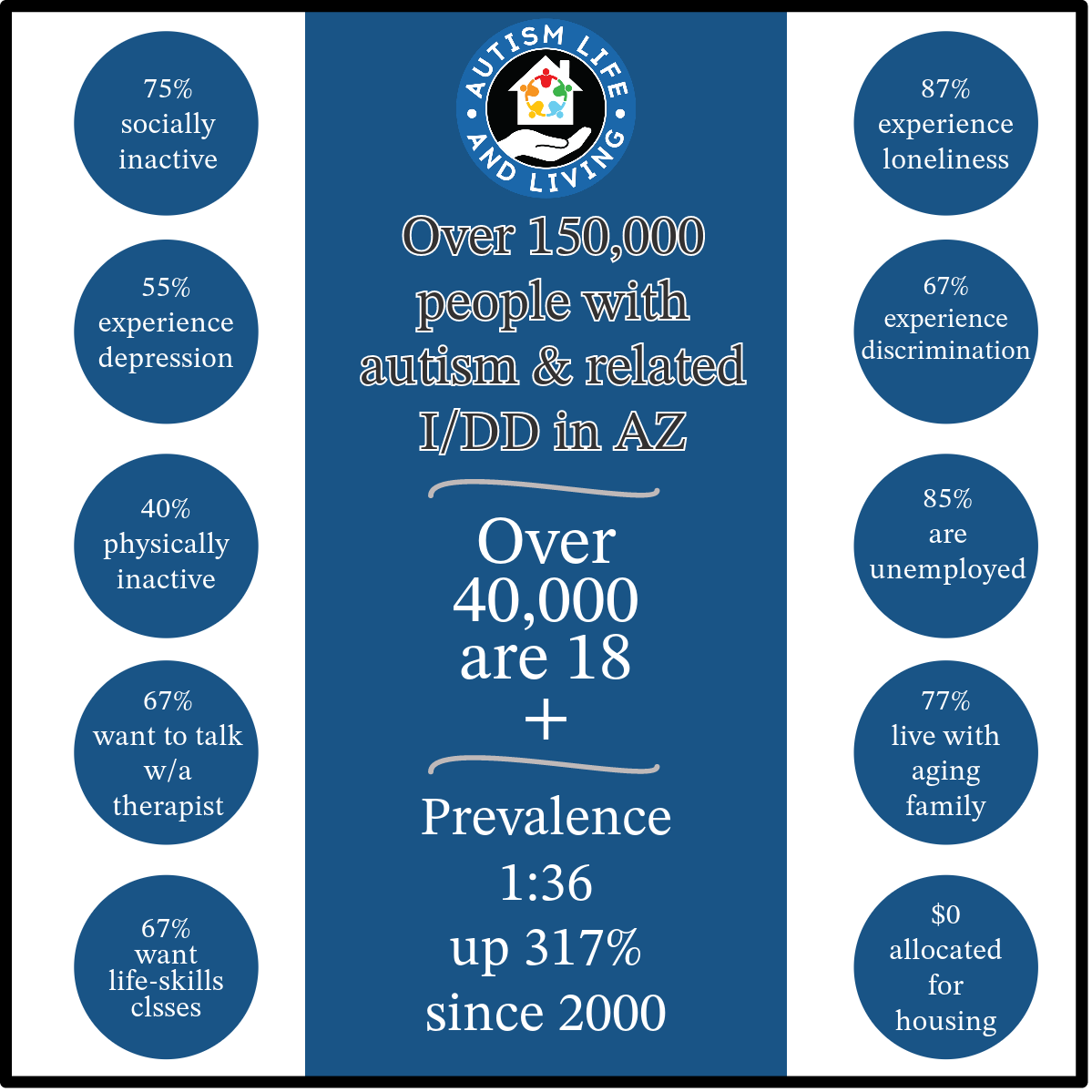 Community Partners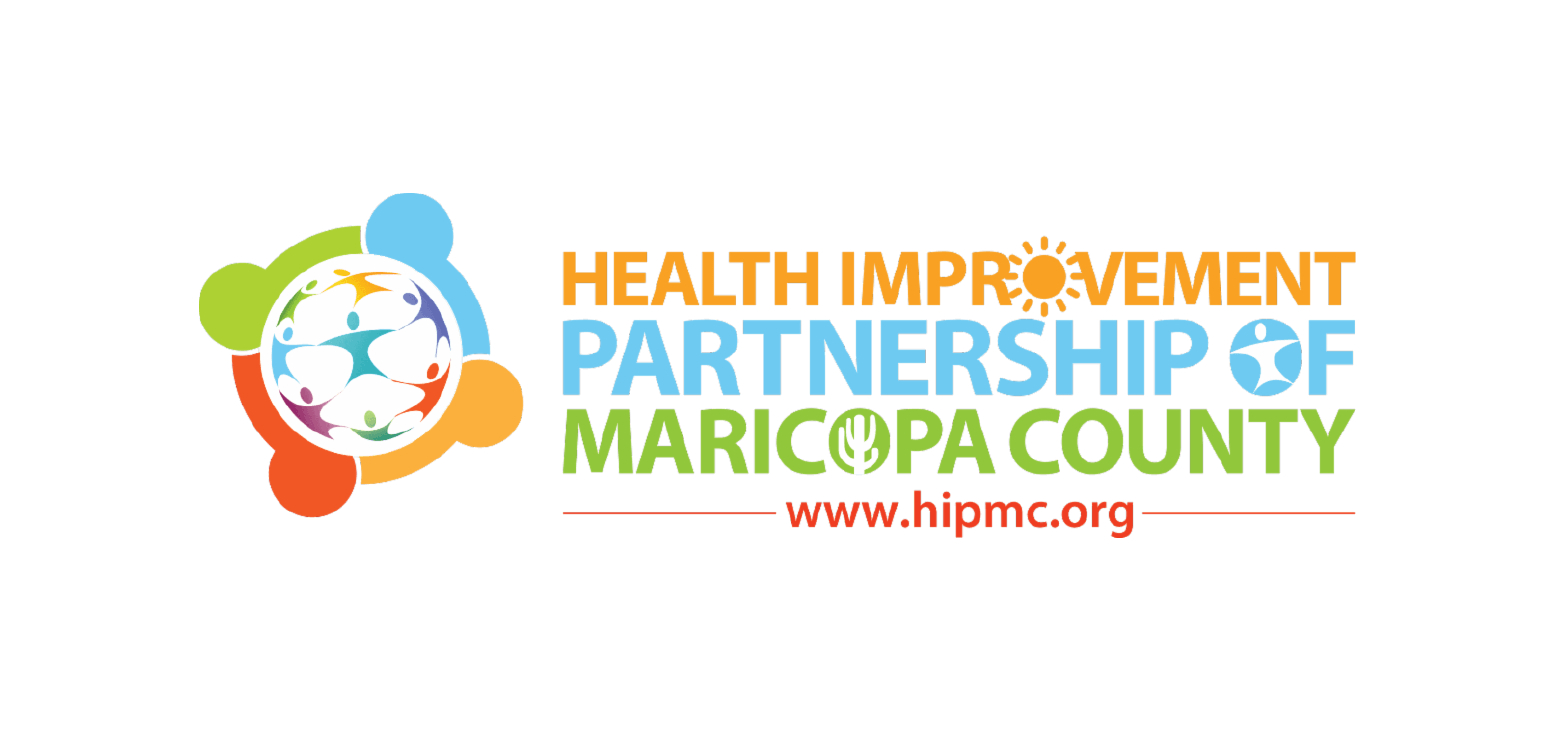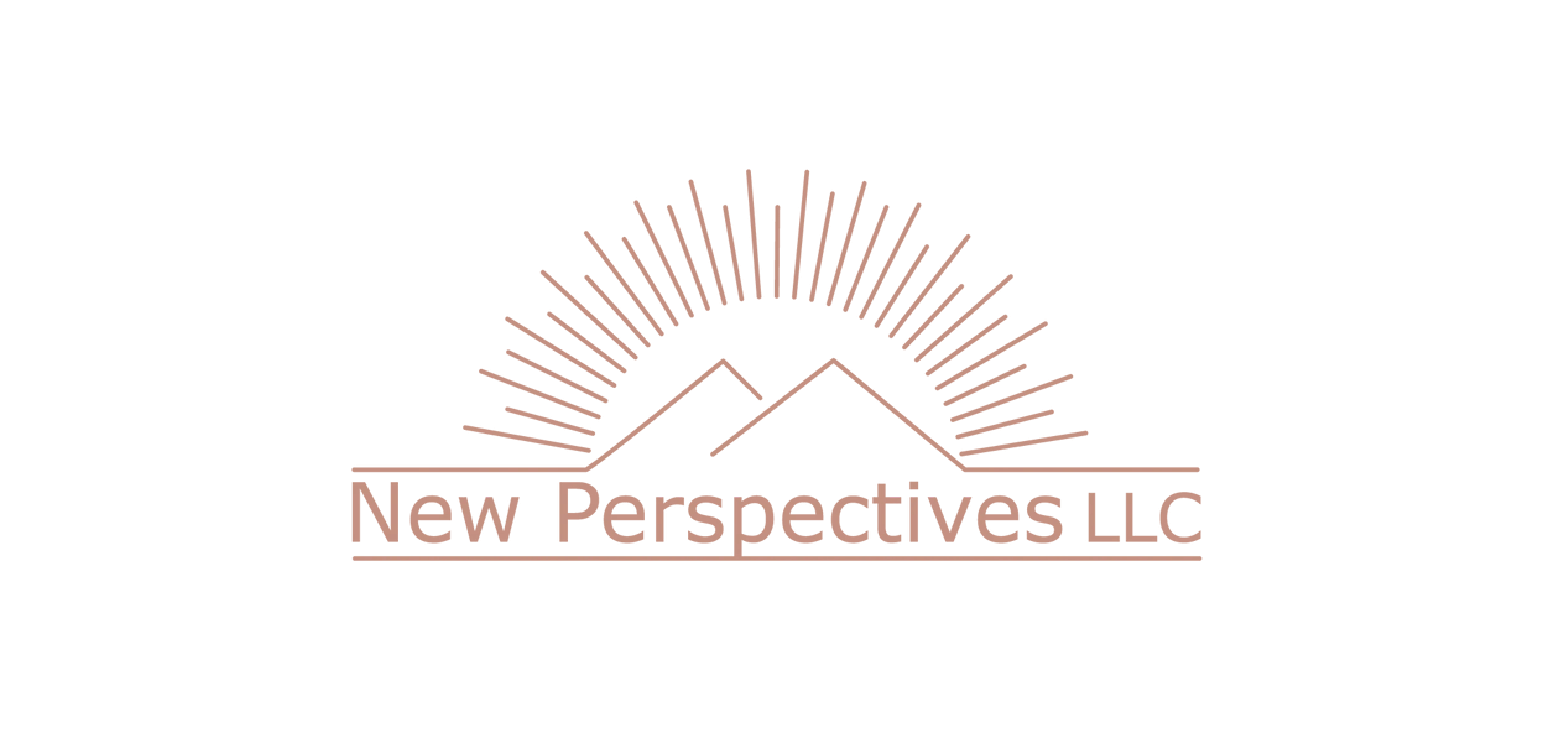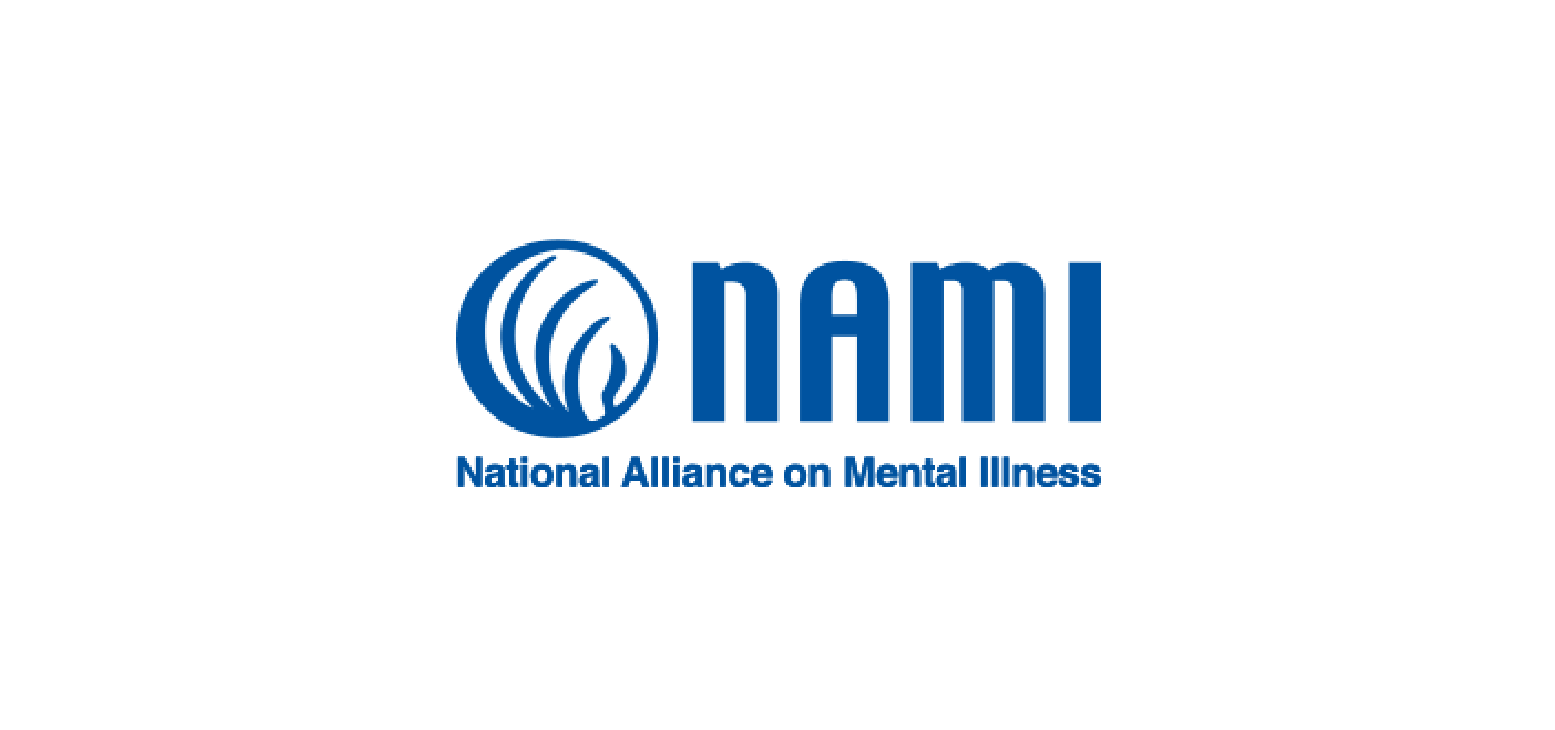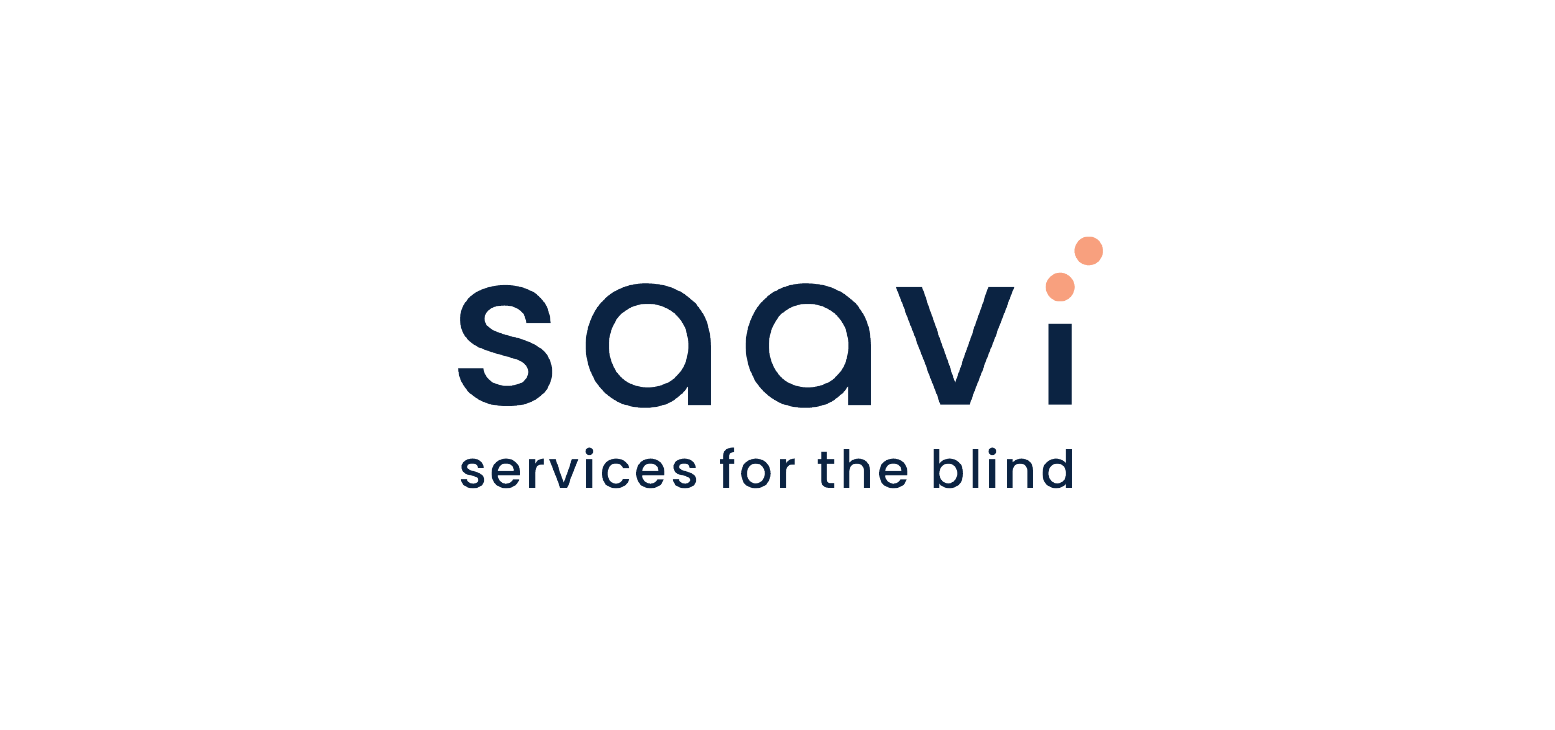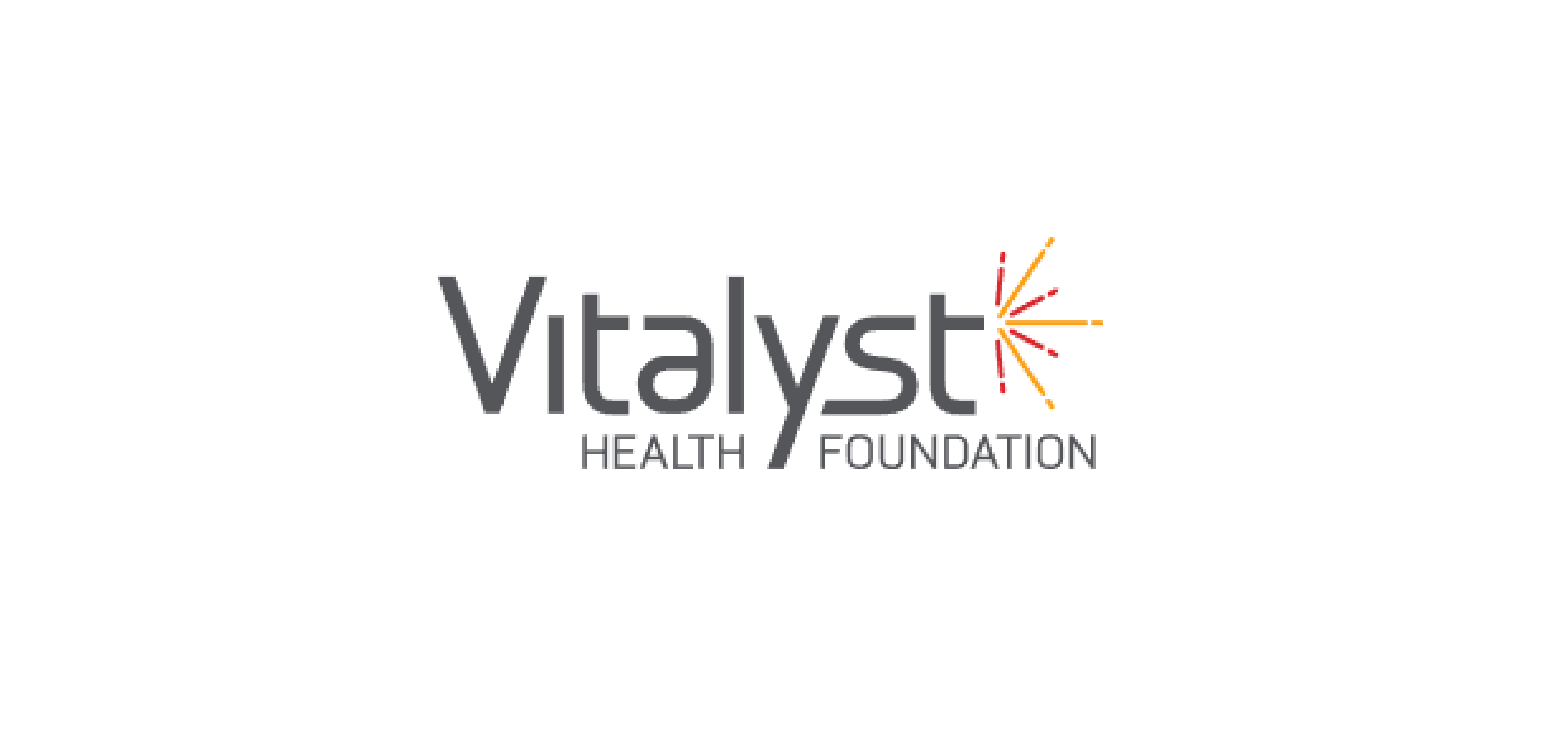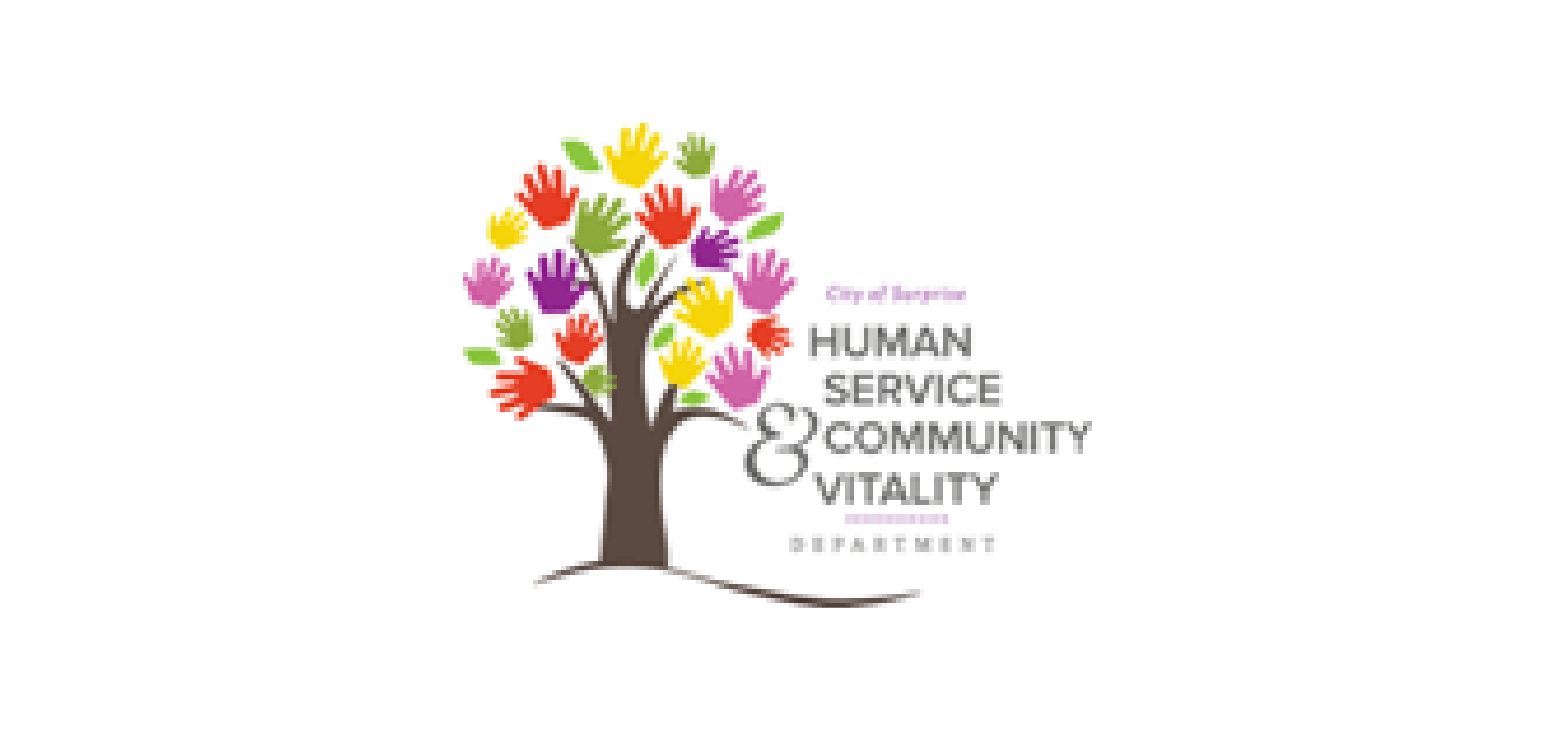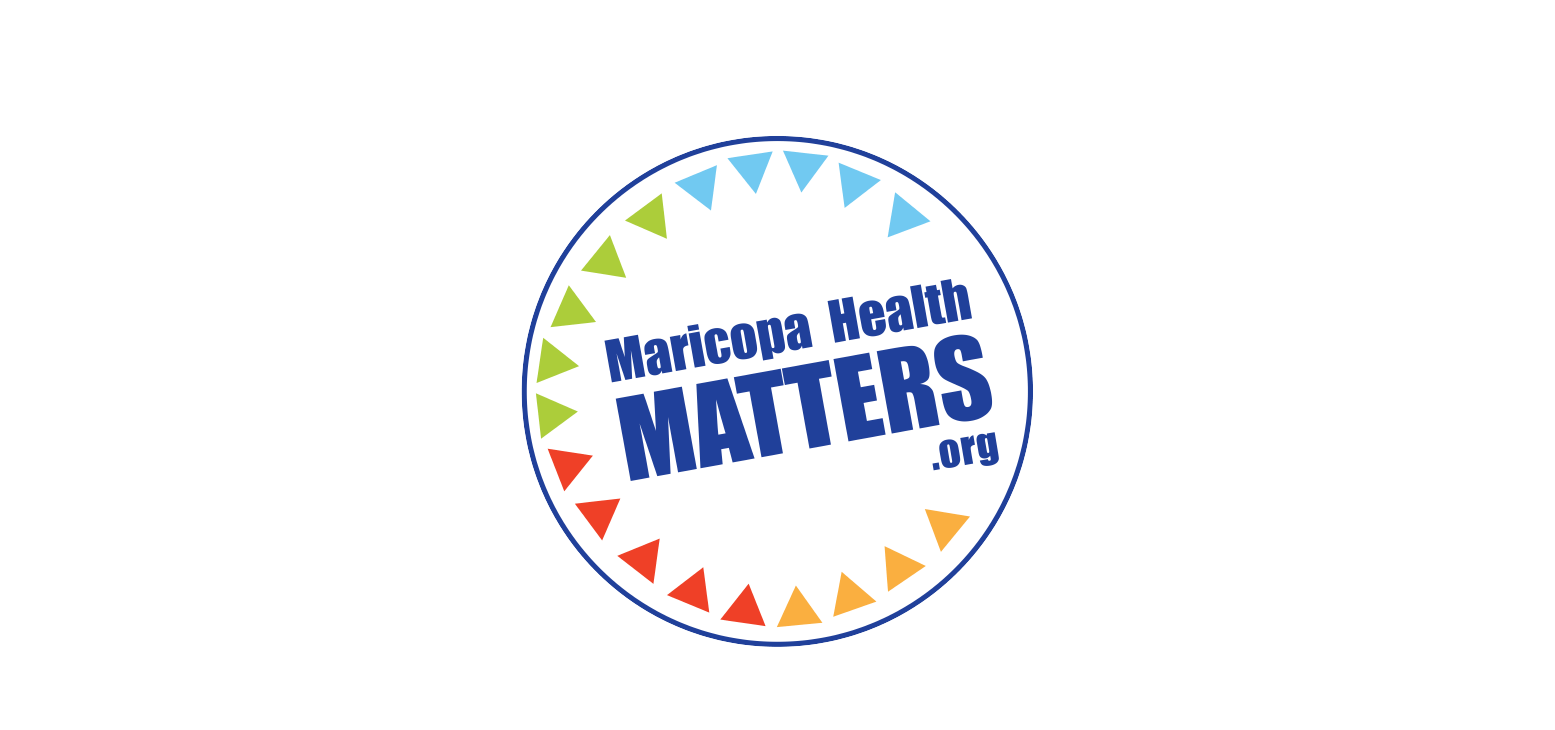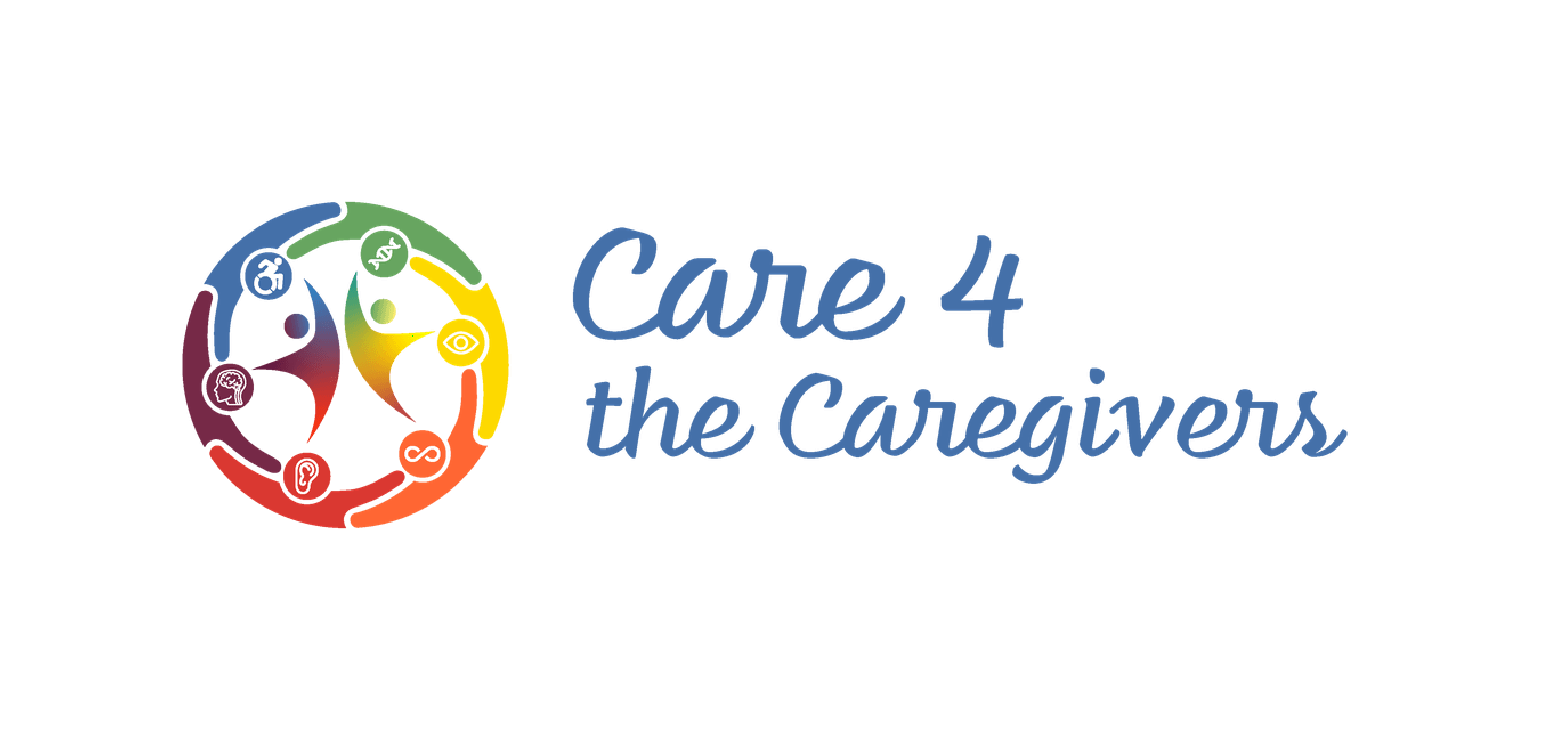 Data Matters
Independent Community Starting Point
Adults with autism and other intellectual/developmental disabilities (I/DD) face a critical shortage of housing options and access to supports they need to thrive. To drive future planning, funding and significant advancements in public policy a comprehensive market analysis of the needs and preferences of individuals with autism and/or IDD is critical. Autism Life and Living is proud to have been part of the Market Advisory Council for the Greater Phoenix Housing Market Analysis.
Trisector Advisory Council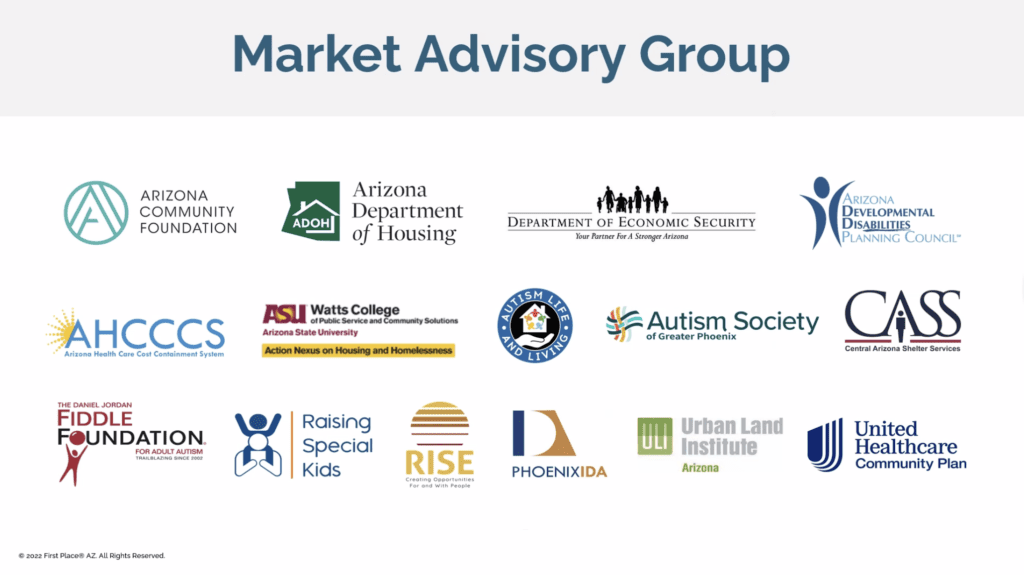 The analysis involved collecting data, identifying barriers to meeting housing demand and developing ways the public, private, nonprofit and philanthropic sectors can work together to prevent the displacement or homelessness of this vulnerable population.  This groundbreaking analysis has the potential to positively and permanently impact public policy and funding streams.
The Data
2022 Greater Phoenix Housing Market Analysis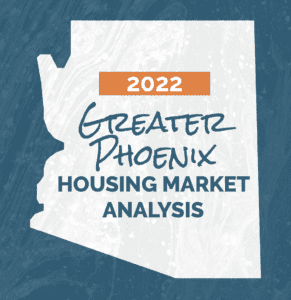 Meet Our Mascot and The Community She Will Call Home
ALLy the Squirrel at Oak Tree Ranch
The symbolism of our names:
Oak Tree Ranch
The Mighty Oak
Strength

Great Potential

Generosity

Resolve

Stability

Protection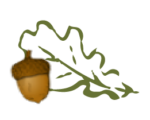 ALLy the Squirrel
Squirrels
Social

Close-knit

Prepared

Hardworking

Playful

Goal-oriented