Helping today
Support Programs
As we work hard to secure the necessary funding and partnerships to see our community come to fruition, ALL's Support Services Program connects adults (17-32) with autism and/or IDD to agencies that offer support services that promote independent living skills: life-skills, job skills, social skills and more. ALL eliminates the barriers to accessing these services and affords our members the opportunity for independence, inclusion and self-determination. Our Social Circle Program promotes socialization and community inclusion by planning and hosting monthly community based events. We have 2 teams. Team 1 is for individuals that do not require caregiver support when out in the community. Team 2 is for those that require caregiver support. Team determination is based on information submitted through our intake form. At ALL, we believe everyone deserves friends and a safe space to engage in the community. EVERYONE. Social Circle is an opportunity for our members (ages 17-32) to engage in the community, while their family caregivers can take much needed respite. Our Health & Wellness Program offers access to classes that promote improved physical, mental and emotional health. All instruction is modified to each individual's needs and abilities and personal goals.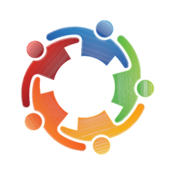 If you are interested in making friends and socializing in fun community based settings, then ALL's Social Circle is for you. Simply enter your information to be added to our interest list and we will notify you of our upcoming events.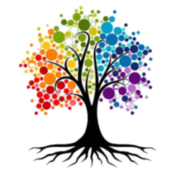 If you are interested in being connected to support service programs, please fill out the intake form with as much detail as possible. Our Program Director will then reach out and introduce you to the organizations that meet your desired criteria. 

Health and Wellness Program
Physical fitness, nutrition, social/emotional health, hygiene and overall well-being are the focus categories of our Health & Wellness Program.
Physical fitness classes are goal oriented with individual needs and abilities in mind.

Our social/emotional skills classes are taught by a PEERS certified instructor. Young adults will learn about developing and maintaining friendships, conversation skills, electronic communication, dating skills and handling disagreements.

Nutrition and hygiene classes educate individuals on the importance of a healthy lifestyle and cover basic nutrition lessons and best personal, domestic and community hygiene practices.

Mental and behavioral health therapy is offered by a licensed practitioner who specializes in treating individuals with disabilities.
If you are interested in participating in any of the above programs please fill the intake form with as much detail as possible. 

The focus of our Life-Skills Program will be to teach activities of daily living to promote independence in the home and in the community. The curriculum will be modifiable to meet each individual's needs and abilities.
(This program is currently in development)
Help Increase Our Impact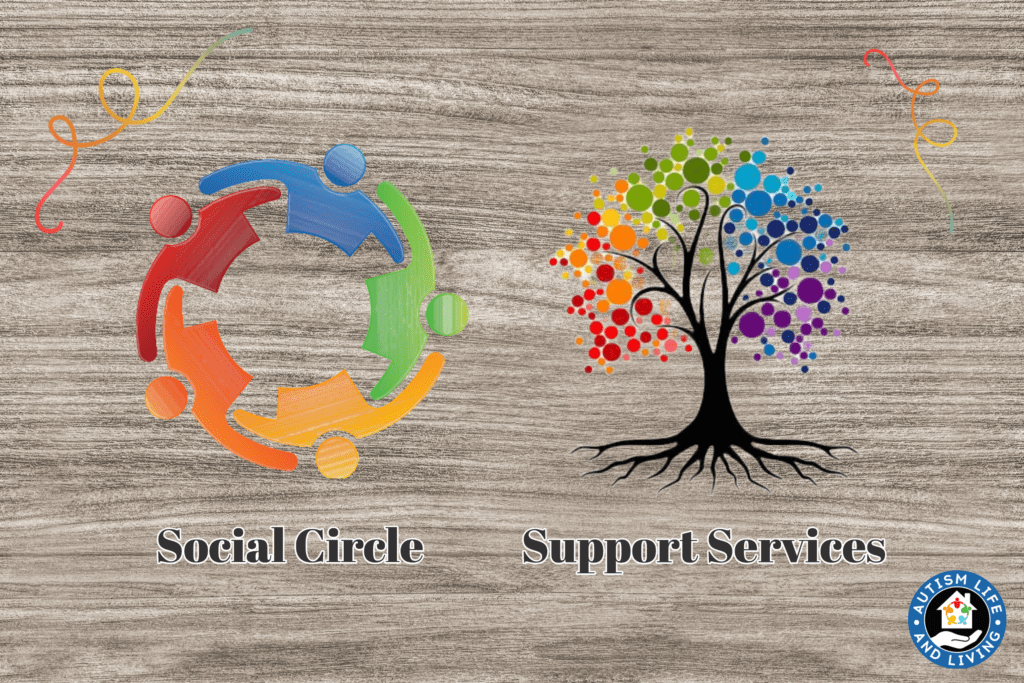 Support Inclusion & Independence
Click the button below to help increase ALL's impact. Donations allow ALL to provide our members with monthly social outings that reduce their isolation, increase inclusion in society and improve their social/emotional well-being. They also provide our members access to support services that allow them to learn necessary skills to live an independent life with self directed choice.